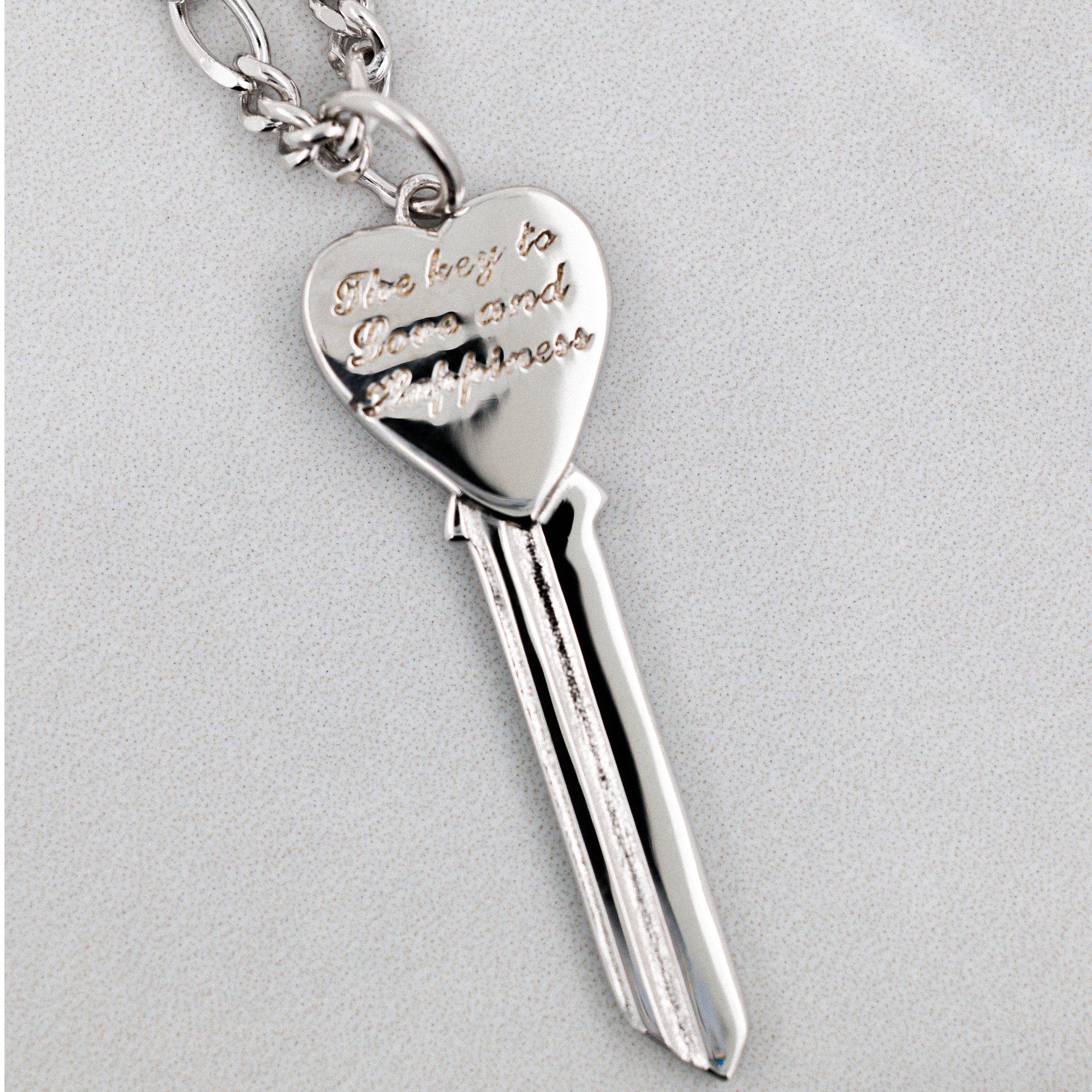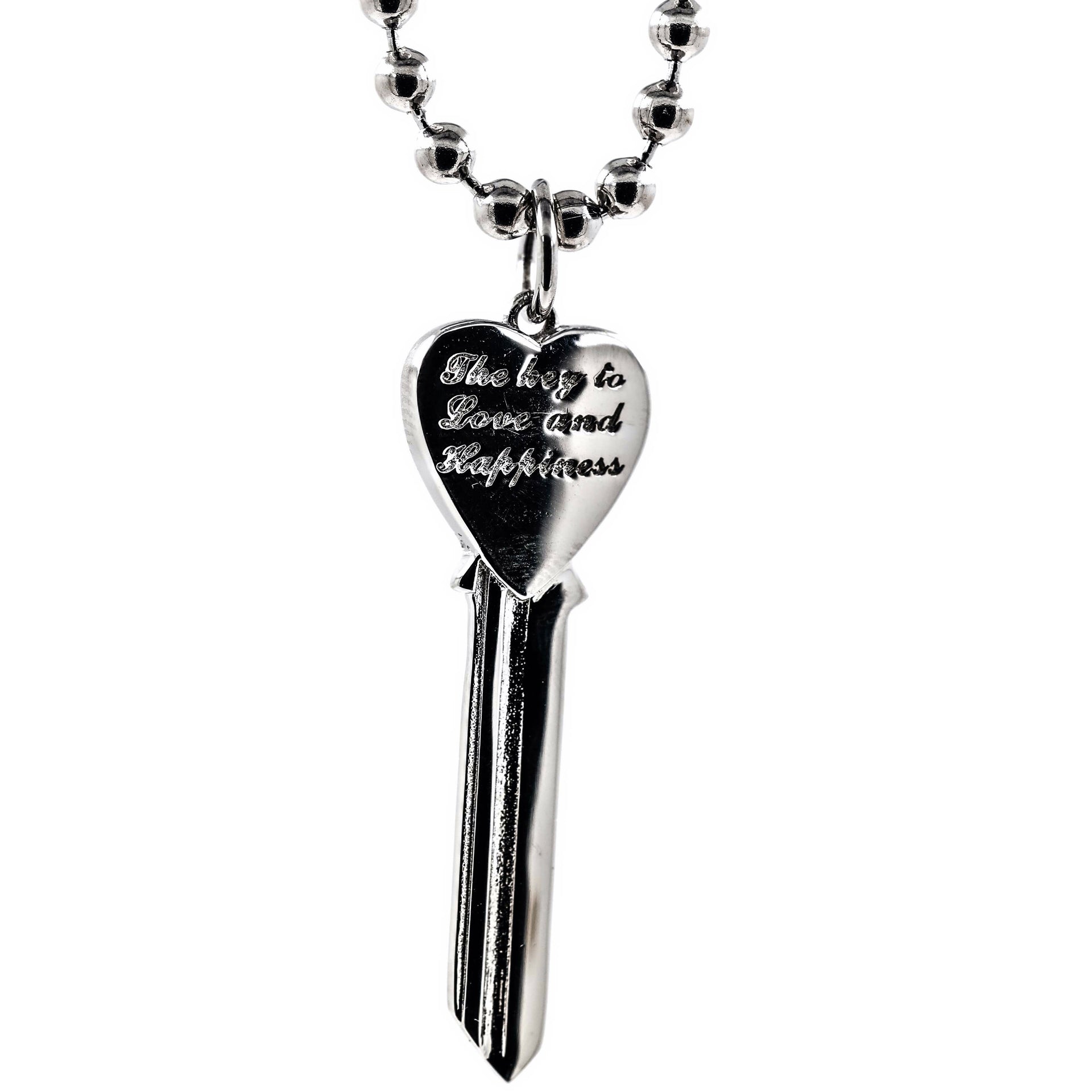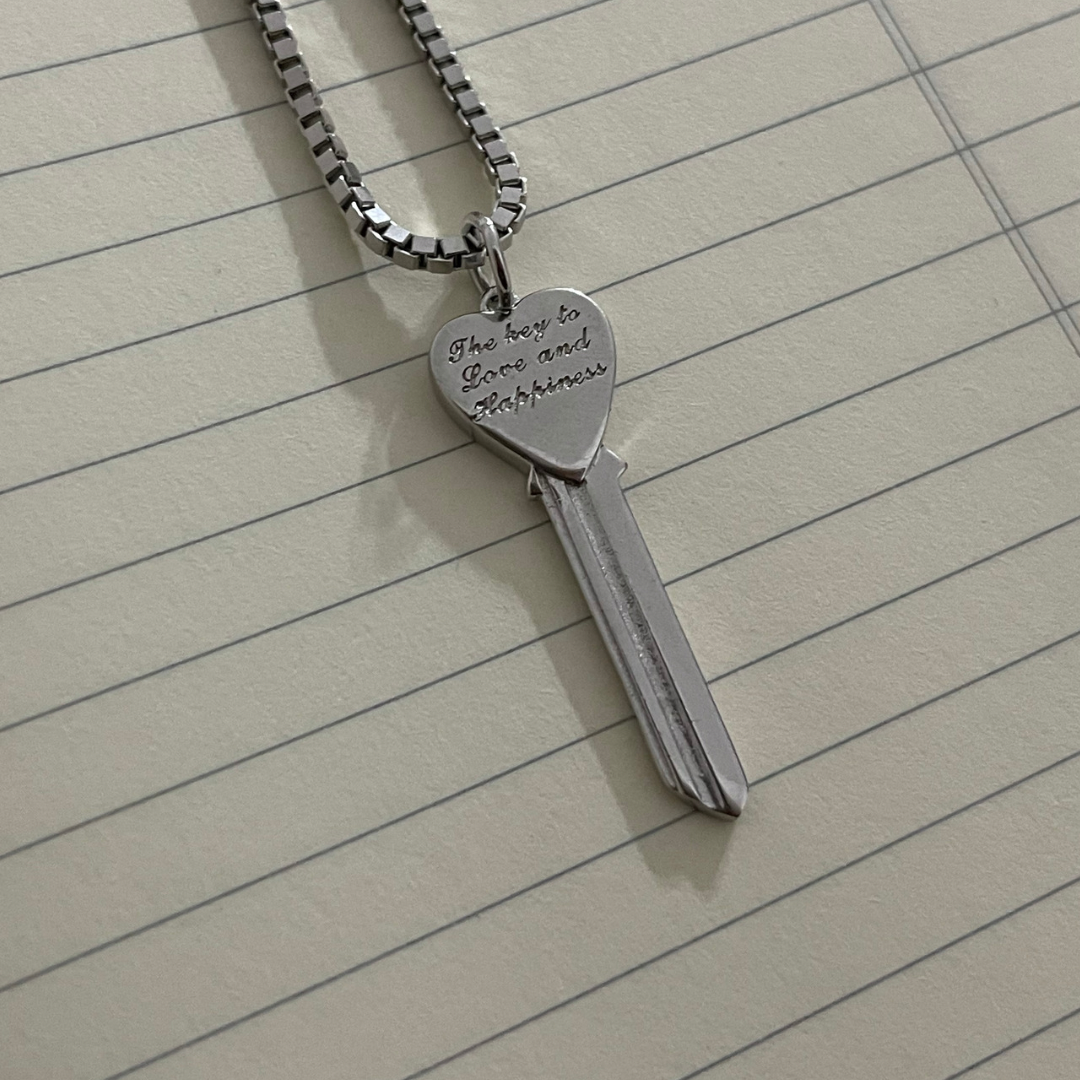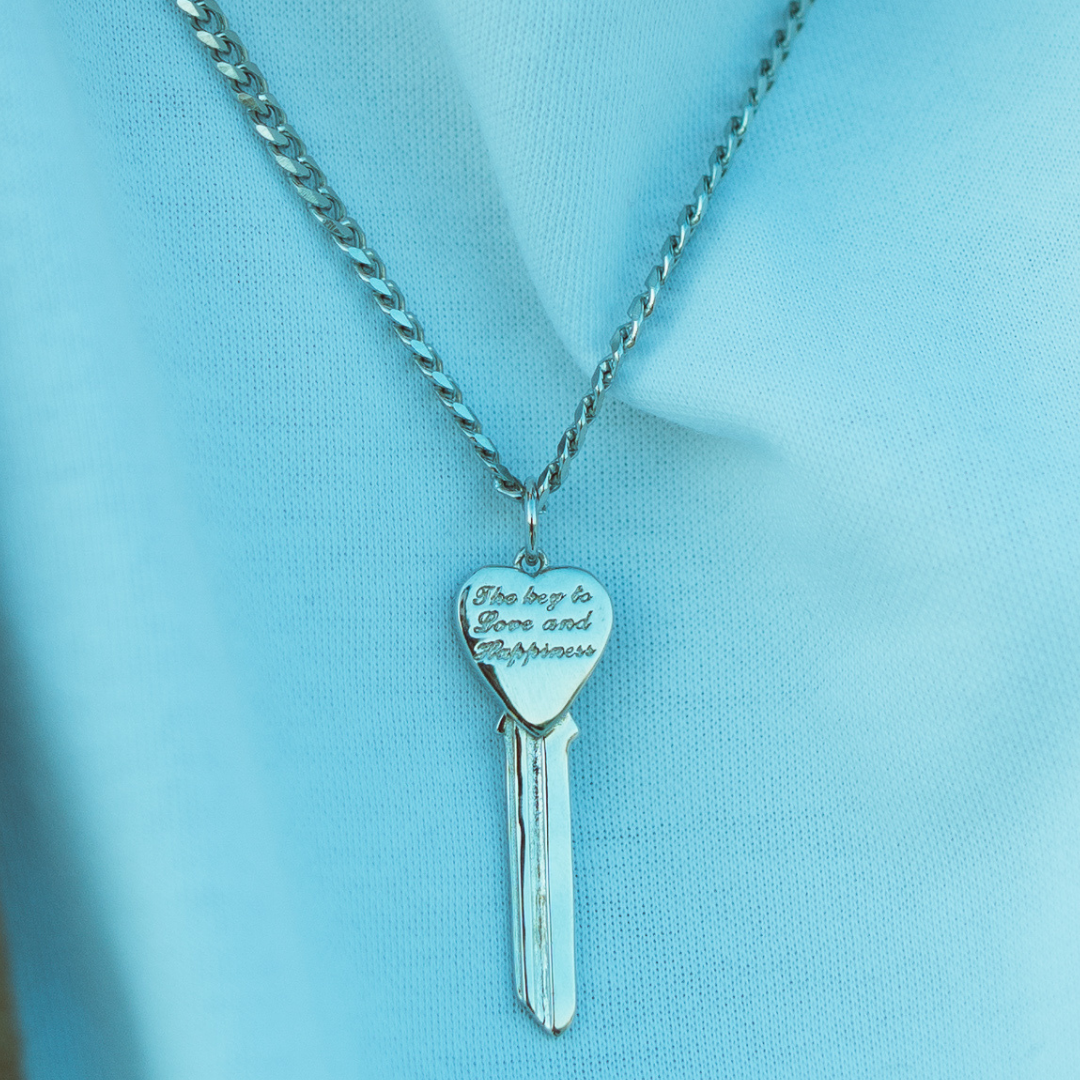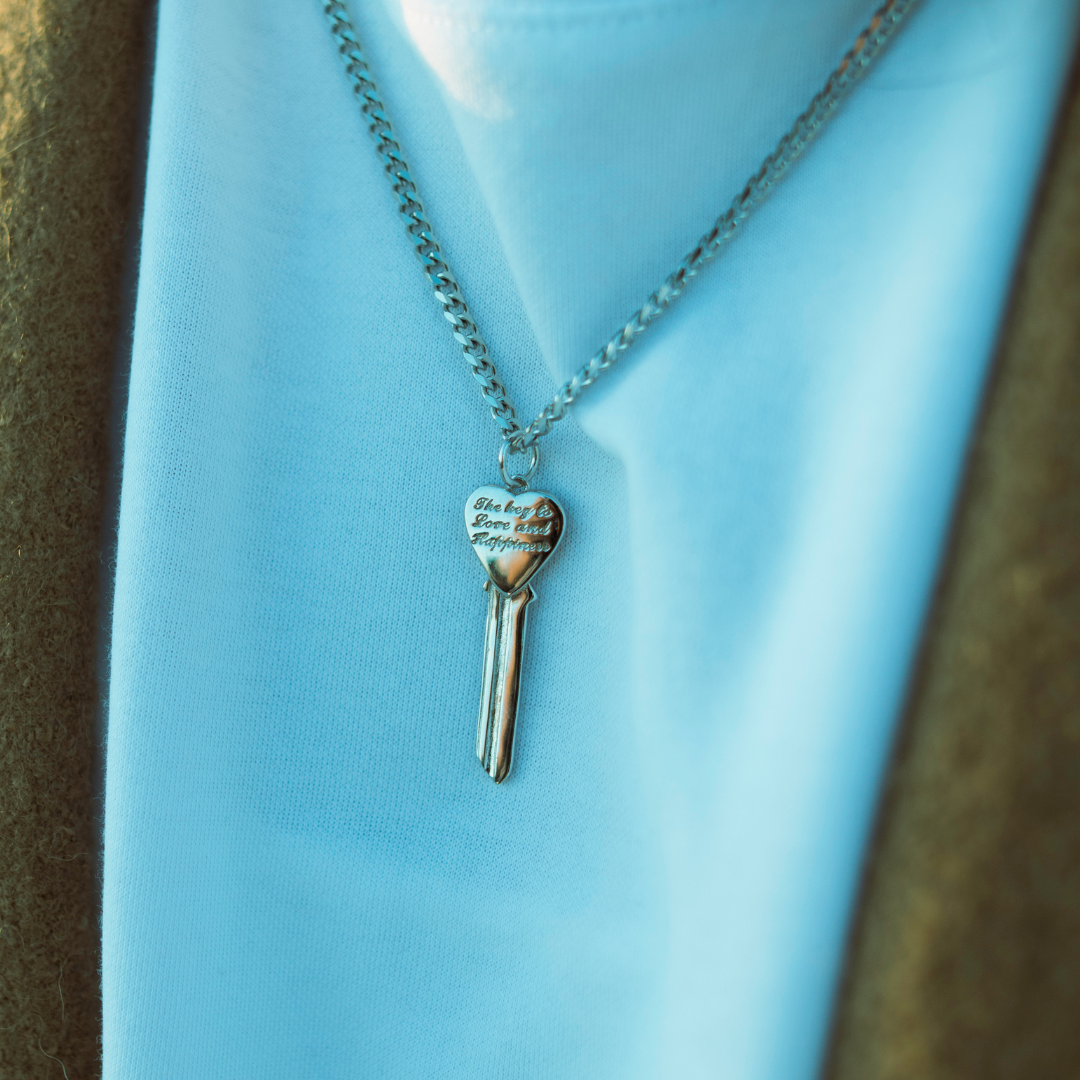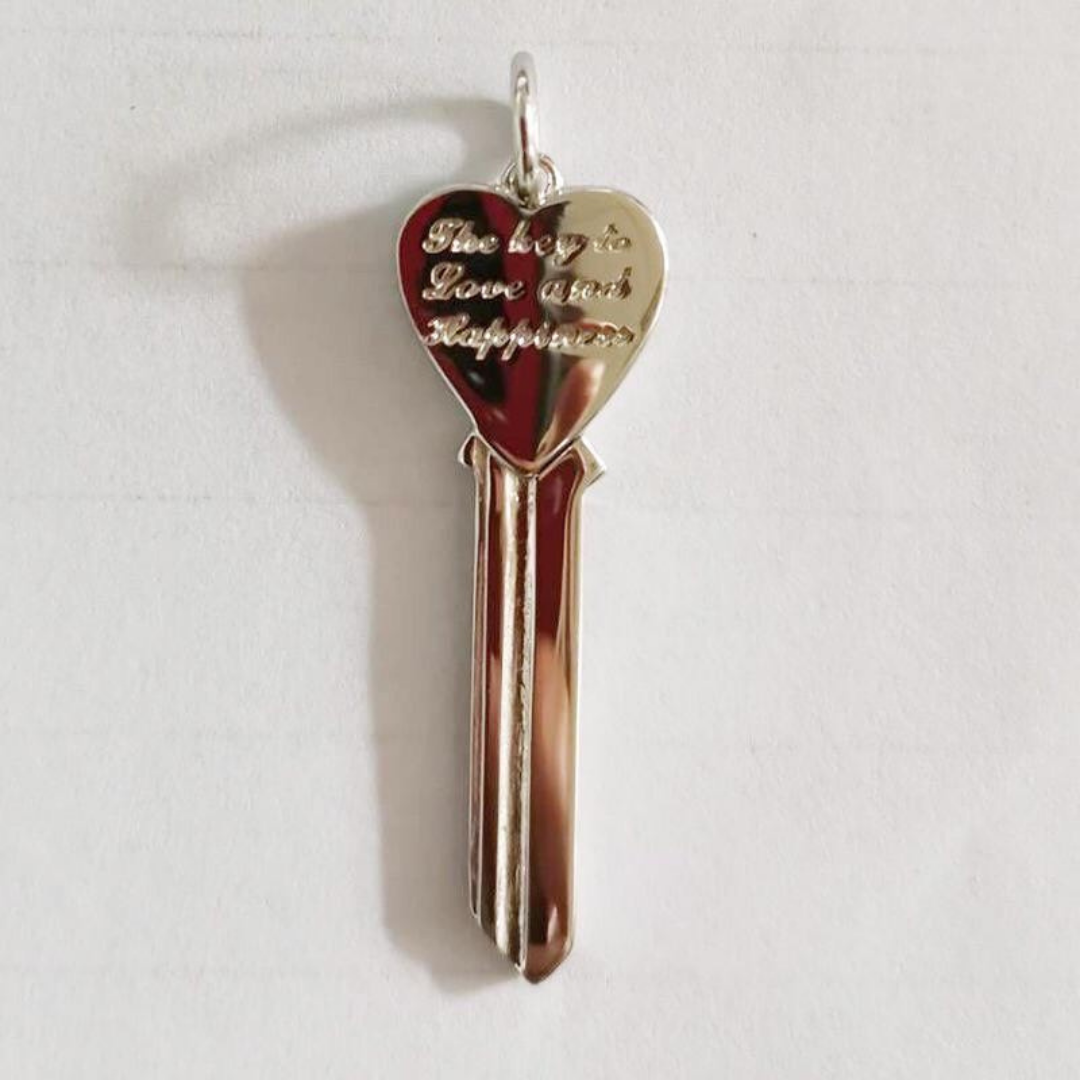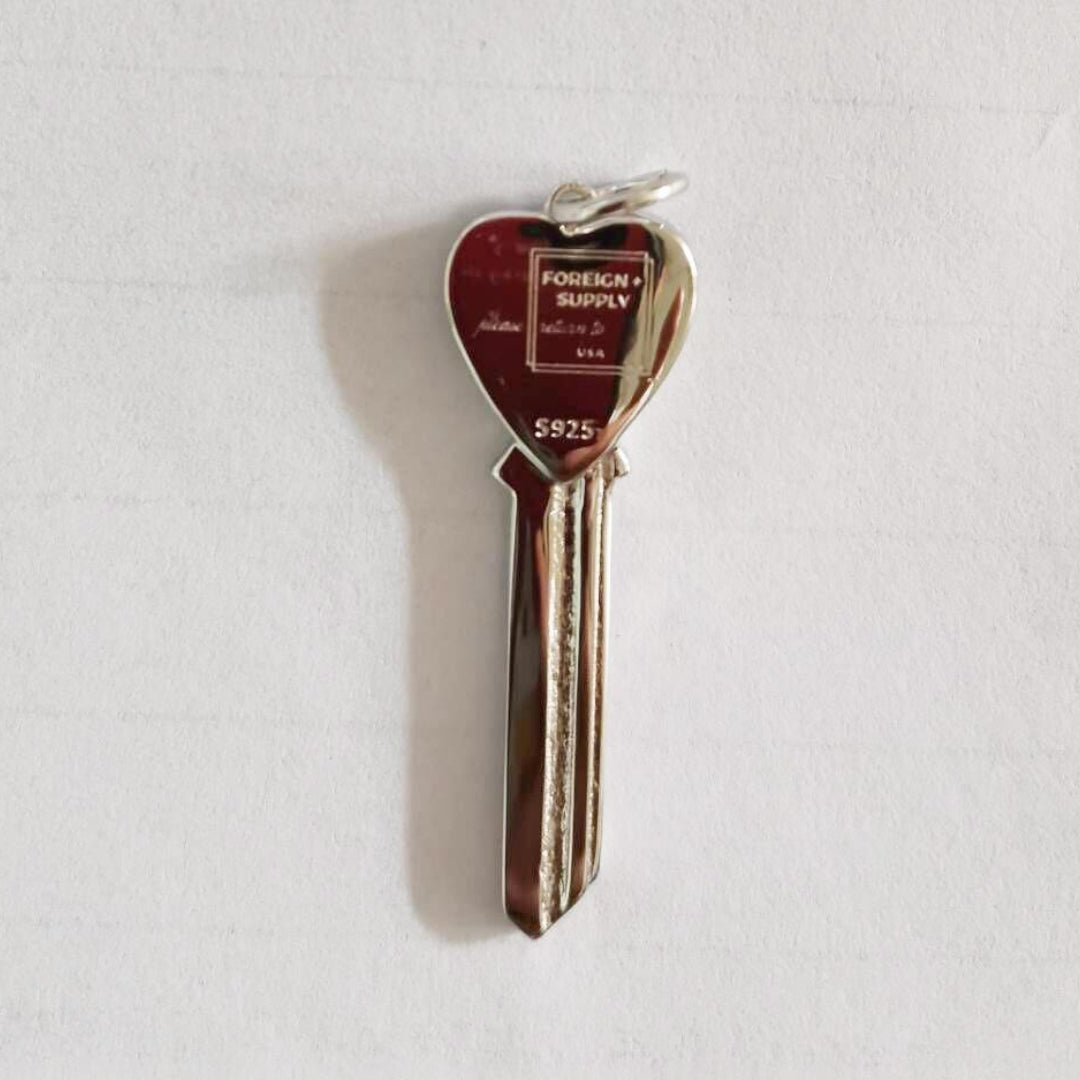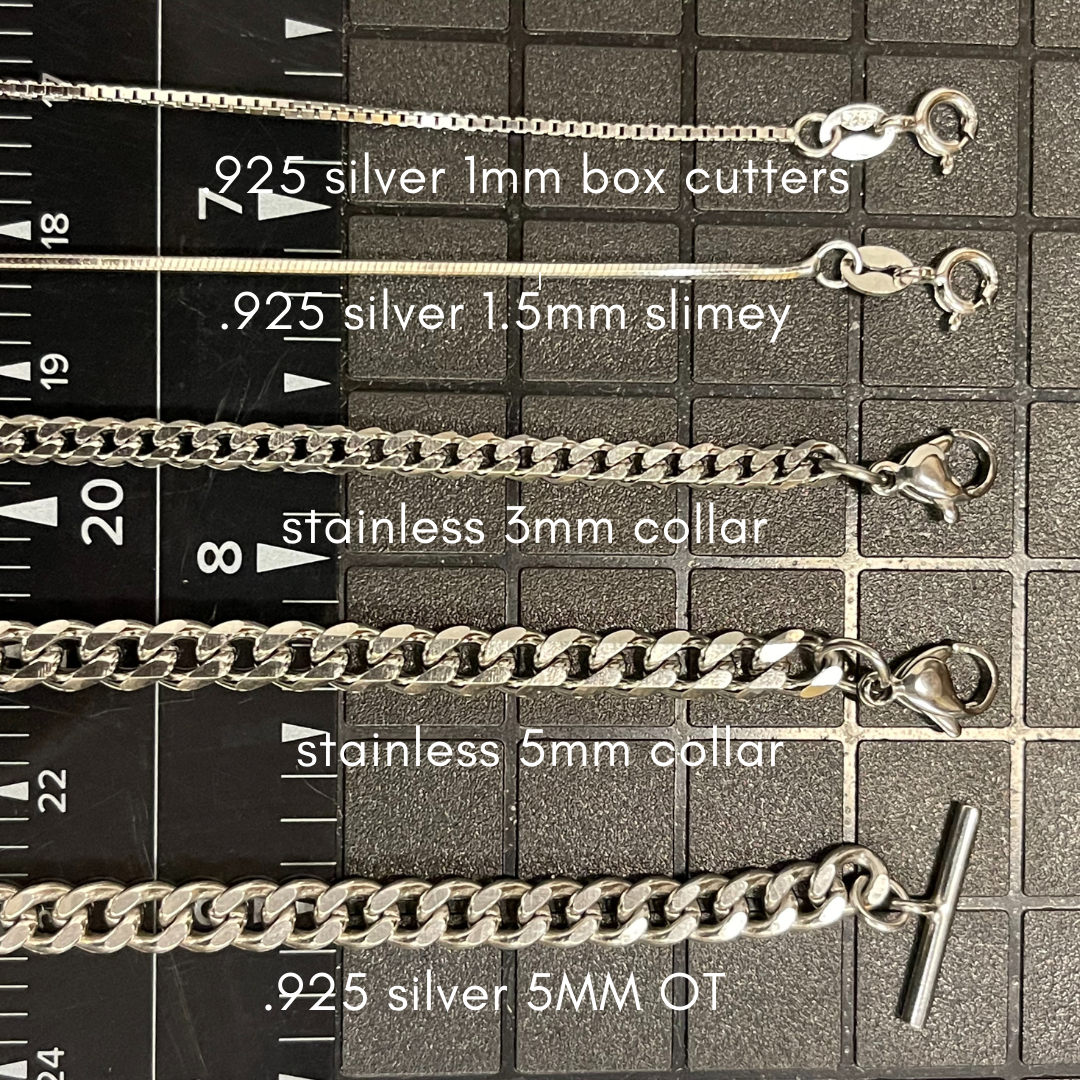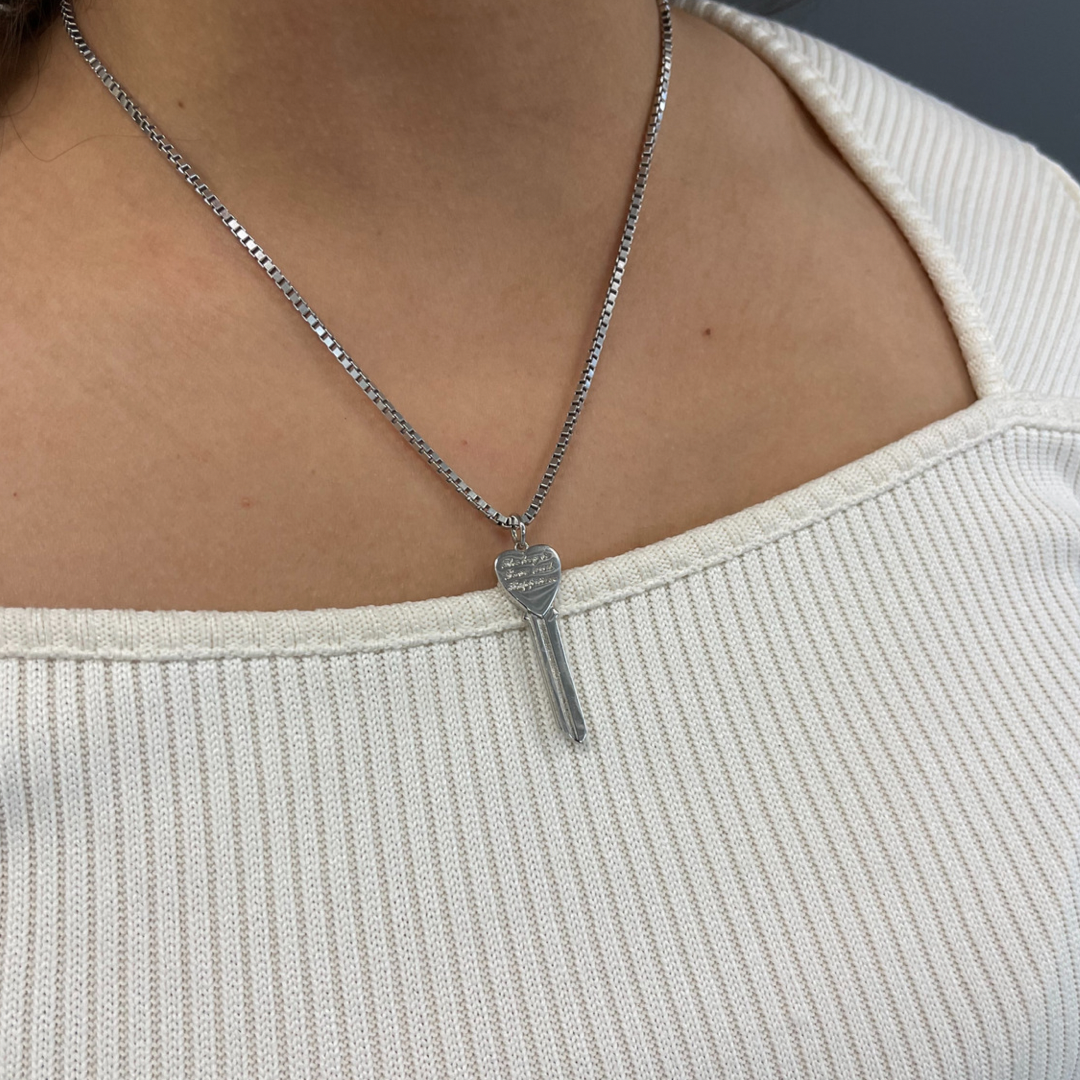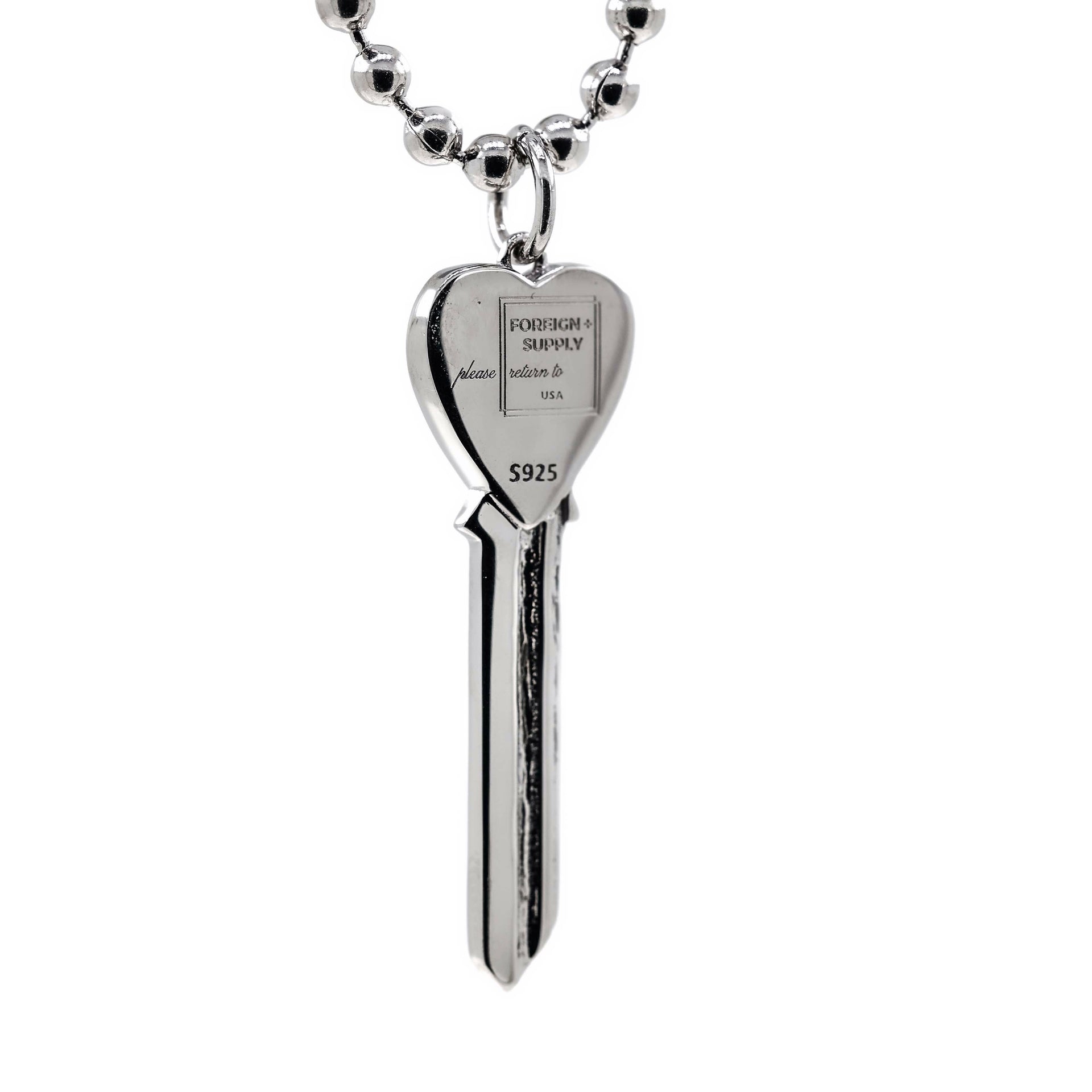 .925 silver key to love & happiness
Made for lovers, this key represents an opening to more.
a 1.5" key with a fulfilling weight of 7 grams of silver with careful foreign detailing.
Completely made in .925 silver with hallmark for guaranteed authenticity.
made in very small batches, only available while supplies last. 

material: hallmarked & registered .925 silver & rhodium coated for extra protection. 
hypoallergenic finish: suitable for sensitive skin & allergy-prone skin. It Will not irritate your skin or your money back.
 if your jewelry blemishes or discolours, you get your money back!
LOOK AFTER ME:
How to maintain sterling silver jewelry?
If you're bathing or swimming, we recommend removing all kinds of jewelry to prevent the occurrence of alkali products fluoride mixing with silver causing a reaction that can over-time ruin the quality of jewelry.
Avoid contact with hair-spray, perfume, skin-care products, sulfur soap, etc. Because of the chemical substances in their ingredients, it can make silver products look dull or lose their shine.
Regardless of silver or other jewelry, it is best to remove all jewelry before going to bed, then next day according to the clothing options you select, you can match the accessories as-well. Which is a good habit of wearing jewelry. Especially the longer earrings, heavier necklaces, and also delicate pieces. 
If properly maintained, you can wear our jewelry for the long term, reducing human damage and unnecessary maintenance.